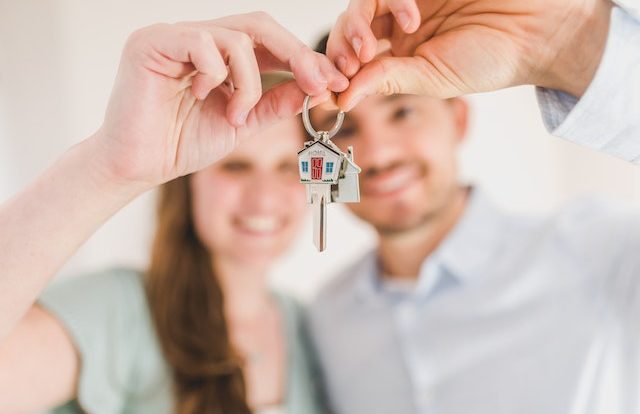 The process of handing over of an apartment from a builder to a registered society typically involves the following steps:
Completion of construction: First and foremost the builder must complete construction of the apartment building as per the approved plans and regulations.
Obtainment of Occupancy Certificate (OC): The builder must obtain an Occupancy Certificate from the local authority, certifying that the building is fit for occupation.
Transfer of common areas: The builder must transfer ownership of common areas, such as the lobby, lifts, and terrace, to the registered society.
Submission of documents: The builder must submit a set of documents to the society, which are required for the transfer of ownership.
List of documents
Property
Property Documents executed between the Landowners and Builders
Approved Construction Plan & Layout plan of the building.
NoC from Fire Department.
NoC from Electrical Inspector.
Clearance to operate Elevators.
Tax receipts and property tax clearance certificate & Property Insurance Document (if any).
Completion Certificate (CC).
Occupancy Certificate (OC).
Original title deed and chain of ownership documents.
Warranty and maintenance agreements.
Operations
Drawings of the Electrical Wiring including Earthing Points.
As-built drawings and specifications, drawings of the Water Piping etc.
STP Drawing & certification by Architect/Pollution Control Board.
Waste Disposal system with approval from Pollution Control Board.
Vendor AMC Contract Documents – Lift, Generator, Transformer, etc.
Invoices and Warranties for all Assets – Pumps, Lift, Generator, Transformer, Pool Equipment, Gym Equipment, etc
Books & Record
Payment Record for Taxes towards Property, Construction and Maintenance.
Payment Record for City/Municipality Water Supply.
Legal
Sale Deed copy/Proof of Ownership of all Owners
Car Parking Allocation Record
It's important to note that the list of required documents may vary based on the state laws and regulations of the area where the property is located. It is highly advised to Involve an expert legal team in this process.
Role of Expert Team
An apartment management services expert team can help in the apartment handover process from builder to registered society in several ways:
Document Review: An expert team can review the documents submitted by the builder to ensure that all necessary documents are present and in order. They can also verify the authenticity of the documents and raise any concerns or issues with the builder.
Technical Inspection: An expert team can conduct a technical inspection of the building to verify that it has been constructed as per the approved plans and regulations, and that it meets all necessary safety and quality standards. They can also identify any defects or deficiencies that need to be addressed before the handover.
Negotiations: An expert team can assist the society in negotiations with the builder to ensure that all necessary repairs and corrections are made before the handover. They can also help society negotiate better terms and conditions for maintenance and warranty agreements.
Legal Advice: An expert team can provide legal advice to society on various aspects of the handover process, such as the transfer of ownership, compliance with local laws and regulations, and dispute resolution.
Having an OGPM team can help ensure that the handover process is smooth and efficient and that the society receives a properly constructed and well-maintained building. It also helps to protect the interests of society and its members and to ensure that they have a clear understanding of their rights and responsibilities.