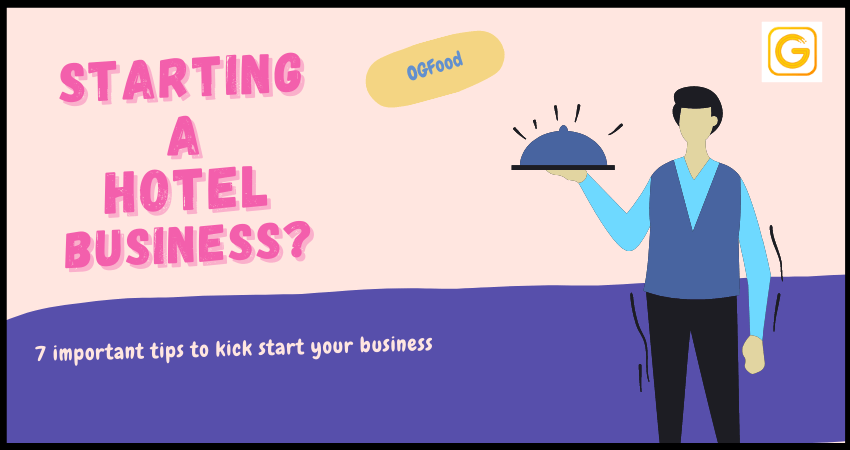 The hotel or restaurant business has been one of the most successful business models in India. Many hotel businesses are running profitable across the nation. You can say it is a reliable business niche that keeps growing over time if proper care is taken.

Nowadays, many people are turning themselves into hoteliers as of observing the trend. But starting a hotel business was never that easy. After all, it needs huge investment, including land, infrastructure, workers, staff, and many more.

Any new hotel business in India needs a proper plan. Always remember that" if you fail to plan, you plan to fail." and the circumstances have changed tremendously post COVID. The hotel business was the worst affected by the pandemic.

So, how can anyone plan and execute that plan rightly to start a hotel business, especially in India? In this article, we will take a look at seven tips for any successful hotel business.

Prepare A Strategy To Grow Your Hotel Business
Strategy is always a pivotal point to succeed in any business. The hotel business is not an exception. Your strategy starts while start your hotel business itself.

Yes, thinking about the place, name, menus, etc., are also strategies. But that's not fair enough. More work you need to do on setting out your plan for your hotel business.

It's ideal for drawing a target map for a year or more. And try to achieve it consistently. Your target could be anything from the number of visitors or yearly turnover. But decide it first and try to accomplish it using various tactics.
Research Plays An Important Role

It may be difficult for someone to set the targets or achieve them. In this case, market research can help you. Look around your place and far from your business, see what exactly the things are being sold out of. What change you need to do within your sphere.

Compare your menu card and infrastructure with other successful businesses in your niche. Try to study demographics, including their age, gender, location, etc. After collecting this much data, you can plan your strategy accordingly.

1. Location Is The Prime Factor
Indeed location does matter in any business. It should be easy to reach, park, gather for your customers. No one wants to open a hotel in a remote destination, except for a few holiday resorts.
2. Analyze Your Customers
Knowing your customers is the prime factor for any business. So do for hotel business. Try to analyze your frequent visitors by their age, gender, location, marital status, family structure, financial condition, etc.
It will help you know about your customers and their personas to modify your business according to them.

3. Go Legally

If you have planned to start a hotel restaurant, you need to seek permission from the authorities. Some rules, licenses, and safety measures should be followed while running any hotel business in India.

For instance, if you plan to serve liquor to your customers, you need to get a license for a bar and restaurant. And if you want to organize some event on your hotel premises, you need to make sure all the safety measures have been taken care of.

Always research it. And we will suggest always going with legal stuff while starting any hotel business.
Marketing And Promotion Of Hotel Business

Marketing or promotion comes under the 4Ps formula for any business. And so does the hoteling business. Every business needs a marketing plan for its growth. So never underestimate the potential of marketing.

Be active in the marketing field of your business. For that, you can hire any professional or take the help of a marketing agency. If you cant afford them, you can market your business using social media.

Nowadays, social media have reached every household. So always pay attention to your marketing side to improve your hotel business. Tools like OGFood can help you in many ways to grow your hotel or restaurant business.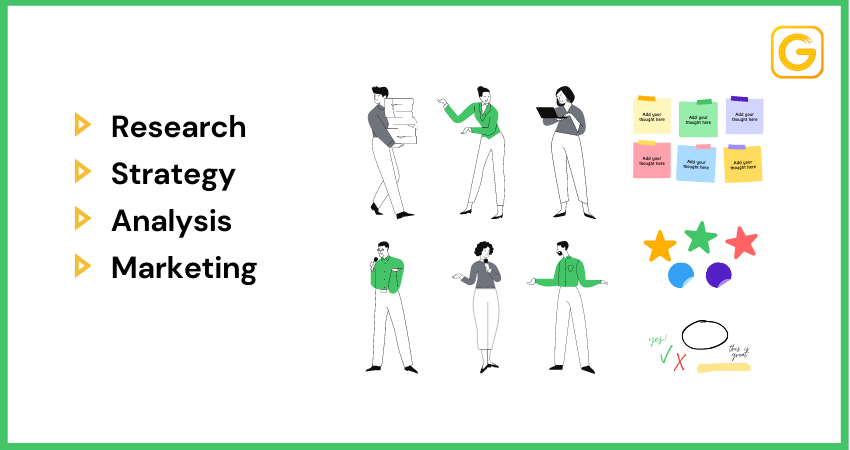 License And The Department For Any Hotel Business

As we mentioned above, you need a specific type of license according to your business requirements. Here are the necessary permits and distributing authorities.

Food and safety license – FSSAI
Health/Trade license – Local civil authority
Eating house license – licensing the Police Commissioner of your city
Liquor License – local Excise Commissioner
Fire Department License – fire department in your area
Along with these licenses, you need to register your business under a few registration formalities like

Financial Management

Finance is the primary step for any business. Before starting any business, your budget must be decided, and so the financial arrangement. Also, be prepared for the steady flow of financial support in the initial days.

Because hotel business generally takes time to reach the pre-decided target. You have to be ready to bear a loss in such a scenario. Many banks in India can help you to avail of loans for your start-up.

Infrastructure And Layout Of The Hotel

Any hotel business must be customer-centric. Because it is meant for the customers and should love the environment, unlike others only for staff businesses, always pay attention to the layout and infrastructure of your hotel business.

For this, you can seek the help of an interior designer or engineer. Deliver him your ideas and perspective and try to grasp them too. Turn your hotel into a liveable place.

Always remember that the layout of your hotel is the first impression of your hotel, and it should always be great and pleasant.'
Try To Deliver Rather Than Doing Business Only

Always try to deliver something unique and significant to your customers. You must have a feeling of value for money after spending time in your hotel. You can provide many things in different ways, right from

Because any business flourishes by mouth publicity more than anything, make sure that your customers will return to you once they visit your sphere.

So, always try to give instead of seeking profit all the time.
Conclusion

So before asking how profitable is hotel business in India, you just need to pay attention to other aspects too. Because profit all depends on how prepared you are for your business.

In this article, we have covered all the main tips and points to succeed in any hotel business. We hope this article will help you to grow your hotel business. All the best.