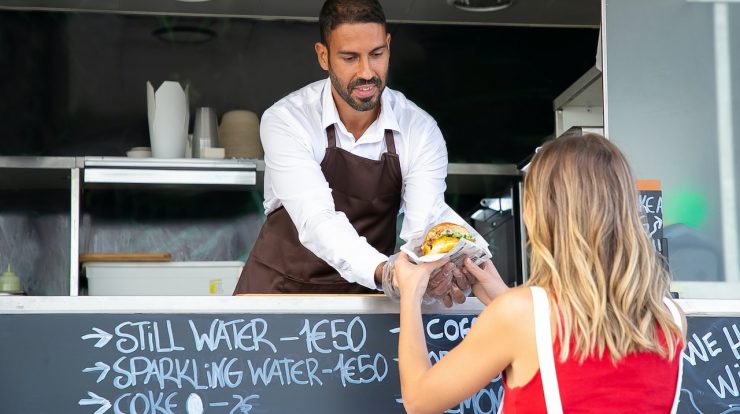 If you own a small or medium food business, you know that it's a constant challenge to attract new customers and retain existing ones. In today's competitive market, it's crucial to find ways to stand out from the crowd and keep your customers coming back for more. One of the most effective ways to achieve this is by implementing a loyalty program.
Here's why:
It Builds Customer Loyalty: When customers know that they can earn rewards by ordering from your business, they are more likely to choose you over your competitors. They'll keep coming back to earn more rewards and feel valued by your business.
It Increases Repeat Business: When customers have a reason to come back, they're more likely to do so. By offering a loyalty program, you're giving them a reason to keep ordering from you, and they'll be more likely to make your business their go-to for their food needs.
It Boosts Revenue: By increasing repeat business and encouraging customers to order more frequently, a loyalty program can help boost your revenue. Additionally, customers who feel valued and appreciated by your business are more likely to spend more money with you.
That's where OGFood's Loyalty Program comes in. Our program is designed specifically for small and medium food businesses like yours, helping you build customer loyalty and increase repeat business. Here's how it works:
Your customers earn reward points with every order they place on your OGFood platform.
They can redeem their points on the next order for instant discounts & earn new reward points.
As they earn and redeem points, they'll keep coming back to your business, driving repeat business and revenue growth.
Implementing a loyalty program doesn't have to be complicated or expensive. With OGFood's Loyalty Program, you can easily set up and promote your program to your customers, building customer loyalty and driving revenue growth for your small or medium food business.
Ready to take your business to the next level? Sign up for OGFood today and start implementing your loyalty program today!
Download OGFood App today.