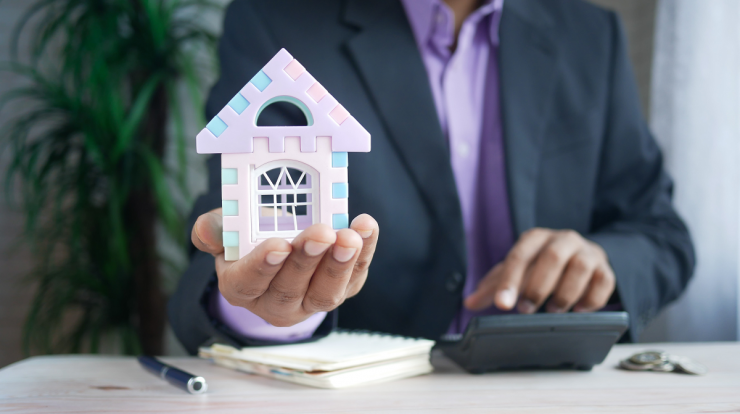 Contrary to what many people believe, property management is one of the most challenging jobs. You'll have to deal with unruly tenants, unexpected maintenance problems, HOA rules, and sometimes uncooperative property owners.
You'll have to run background checks on potential renters, follow up on bounced rent checks and make regular visits to the properties you manage. You might need to evict a tenant or two at some point, so it's not for everyone.
If you're a property manager or an aspiring one, it's crucial to know what to expect, especially if you handling Community and building Management. Here are five challenges that property managers face.
Dealing with HOA
One of the things you'll have to deal with as a property manager is HOA members & community-specific rules. You'll need to make sure to follow those rules and stay connected with the HOA of the community. You need to stay on top of every communication between HOA and residents such as complaints, services requests, changes requests, board approvals, historic information access, community by-laws, exterior color codes, roof type, etc. This list can be an overwhelming task for property managers to deal with on a regular basis.
If you are managing individual properties in a community or building then you'll need to make sure that the properties you manage are in compliance with community rules. This can be quite a headache for property managers, especially if the homeowners don't understand their rights as defined by HOA documents. As a property manager, this is your responsibility; you should know every rule up and down and comply at all times.
Dealing with Residents (tenant/homeowners) of the Building
Tenants are people who pay rent on a regular basis every month. You need to make sure that they're happy at all times. Otherwise, your job will be much more difficult than it already is.
Not to mention that if they stop paying rent, then you'll have a home owner's association problem on your hands. This can be a very delicate situation to deal with. You don't want to make the homeowners unhappy or angry since they're the ones who support you financially. Making both the tenants and homeowners happy takes a lot of effort.
Accountability and Responsibility
Property managers are expected to take care of a lot of things. They must be accountable for every aspect that concerns their properties. You'll have to make sure you check the maintenance records, follow up on tax payments, ensure compliance with city codes, and track down unresponsive owners. There are still some issues that the owners themselves can address and this can be a setback for you if the owners don't solve such issues right away.
Finding and Keeping Good Vendor List
Property managers need to find good vendors who can take care of community landscaping, irrigation, leaking roof, internal roads, common area, trees, broken appliances, malfunctioning air-conditioners, and other maintenance problems. These people are widely sought after because they're rarer than most people think. When you finally find one, you'll still have to make sure that they stay & available on short notice, which makes it extremely important to keep a warm relationship with these vendors.
Long Hours, Little Pay
Property managers need to work extended hours and weekends. They need to be available when tenants call them for an emergency repair or maintenance problem. This is especially hard on parents who are the sole breadwinners of their families. Imagine a tenant calling for an emergency in the wee hours of the night. Or when you have to sort out emergencies for multiple properties. And yes, there's no overtime payment.
Lowering Operational Costs to Maximize Profit
Owners and property managers are expected to cut operational costs wherever and whenever possible. They need to show a great effort in maximizing the potential of their properties. This forces them to work with fewer resources in property building and management to maximize profits.
Challenges are there and you can't escape them altogether. But there are ways to manage or minimize these challenges. Some of these may include proper budgeting, hiring qualified and capable staff, and cutting operational costs to maximize your returns.
With OLAGATE, you can manage your property better and eliminate the challenges that come with this line of work. OGPM offers multi-property management software so you can enjoy hassle-free property management.
With OGPM, you have everything in one single view where you can access all your properties. It has a built-in CRM and an integrated tenant screening as well, so you have no excuse to not streamline your operations. If you're managing more than one property, OGPM gives you secured data access to all the properties so you can save time and be productive.
Are you ready for OGPM? Contact us today and let's get started!