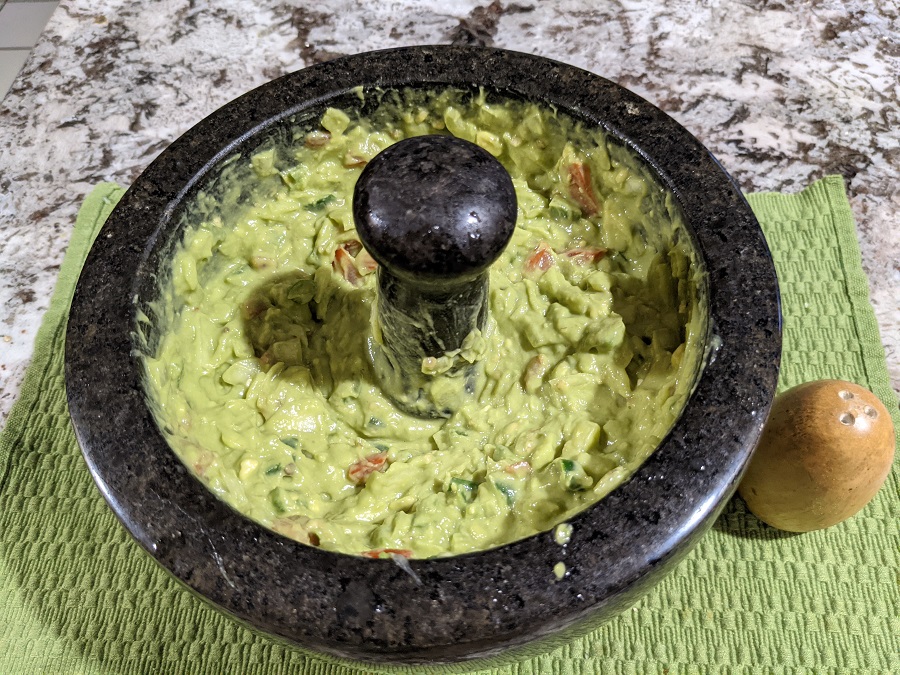 The most favorite side dish or dip which can be made with Acevedo is Guacamole. In India, it is also known as Acevedo Raita        
You won't believe it is the simplest recipe, I ever came across.
Let's dive into it.
Here is what you need,
1 medium or large Acevedo
1 jalapeno or 2-3 small chilies – cut into small pieces
1 small or medium onion – cut into medium pieces
1 small or medium tomato – cut shell into medium pieces
1 lime or lemon. 
Salt as per the taste.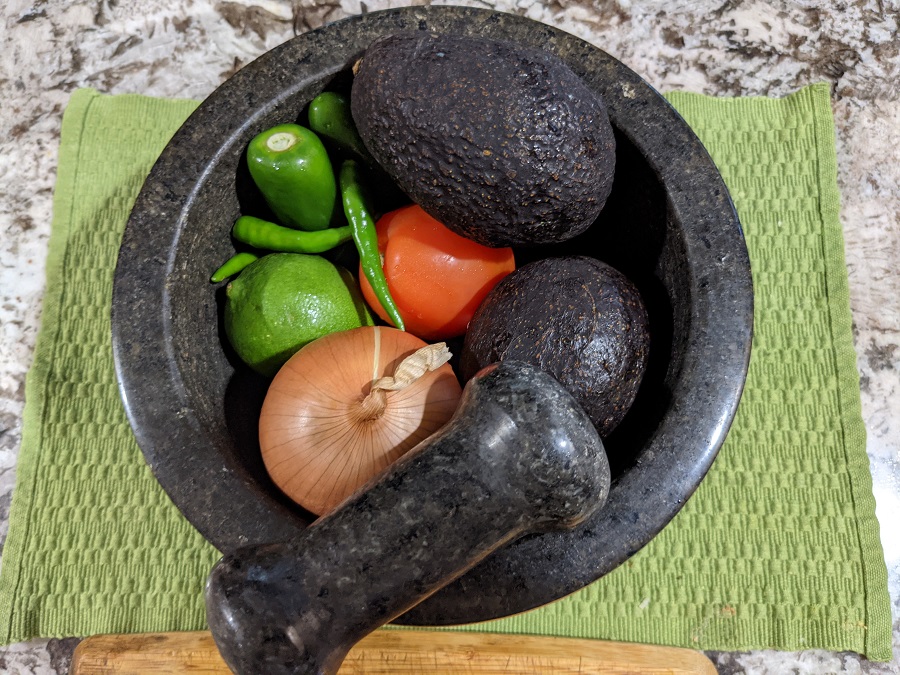 First Peel and mash avocados in a medium serving bowl. If avocado fully ready then the regular serving bowl will work fine else you will tool like this to smash it a little harder.
Add cut jalapeno, chili, onion, tomato & stir it to mix it.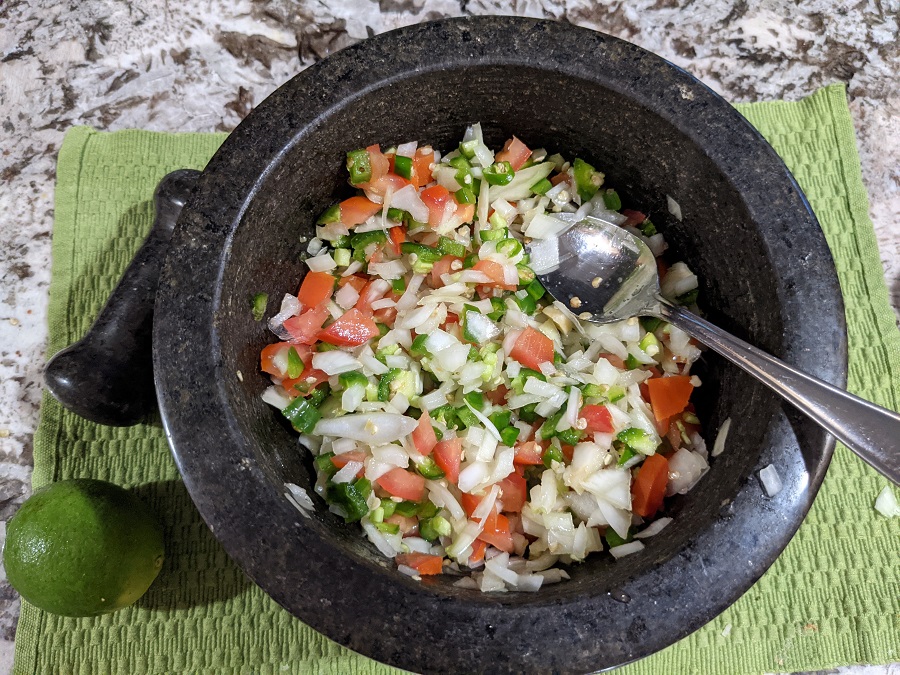 If you really want it fine guacamole, then you can use the food processor as well. I generally avoid that.
Finally, squeeze lime and throw some salt as per your taste.
Give one final stir & your guacamole ready.

Enjoy it with tortilla chips. You can also try this Indian Bajri Bhakari (millet pancake).
Write us back with your feedback.
Help your friend & family to grow their food business with OGFood